Dorking Lawn Tennis & Squash Club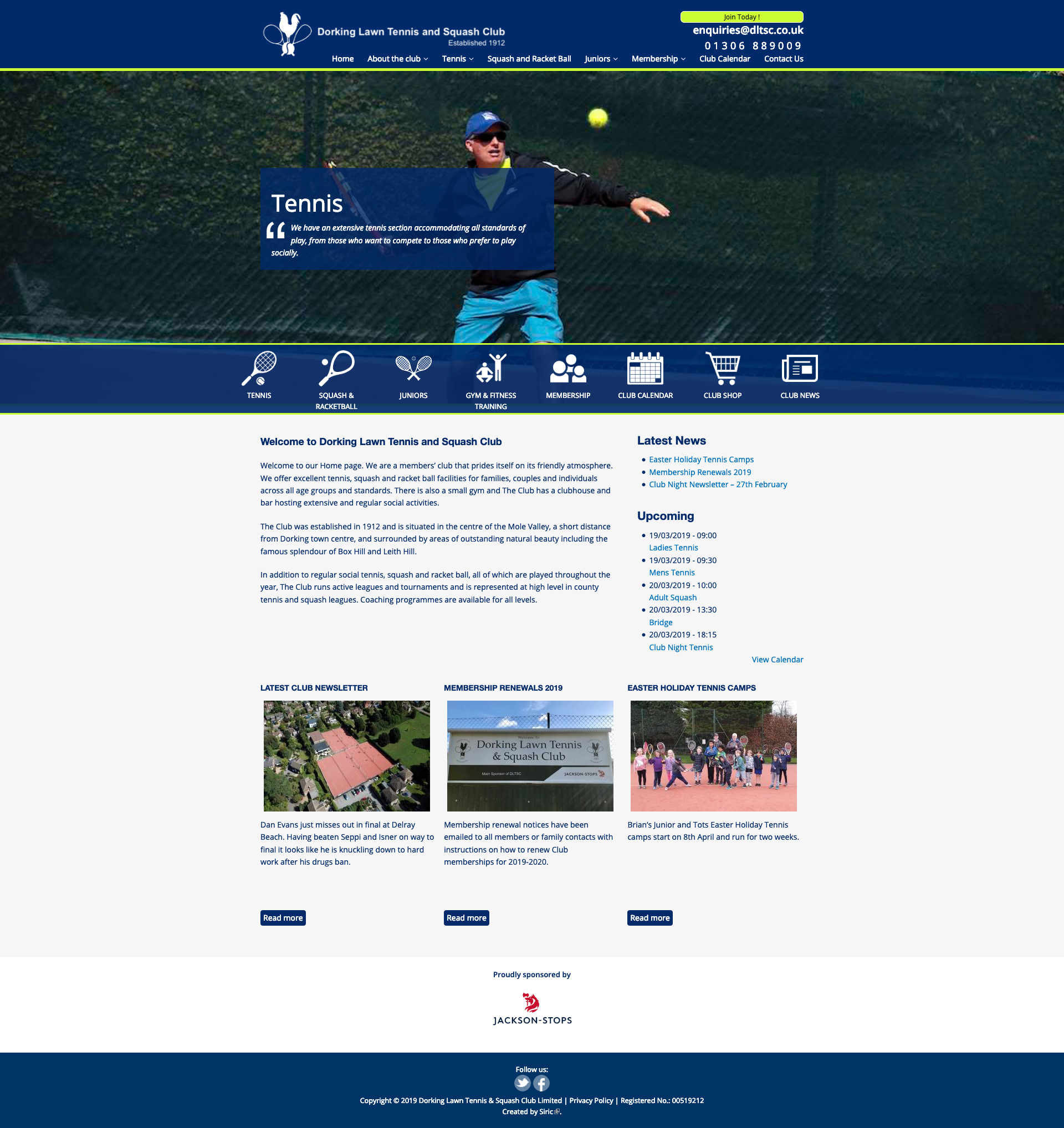 Dorking Lawn Tennis & Squash Club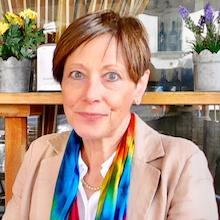 Dorking Lawn Tennis and Squash Club is a Members' Club and was established in 1912. During 2018 it was decided that The Club needed to update its website to promote itself in a more dynamic and attractive manner. After looking at several options the board unanimously decided to appoint SIRIC to this task. The creativity and input under the direction of Simon Law was nothing short of outstanding and the website has been widely applauded not only by members of The Club but also by affiliated organisations such as the LTA.
Brief:
Dorking Lawn Tennis & Squash Club approached Siric as they were seeking to develop a new web presence that would convey all their facilities and activities in an engaging way that would be informative to existing members and attract new ones. In addition, as the site content would be managed by club personnel they required a solution that was easy to manage and as non technical as possible.

Solution:
Our solution provided a mobile responsive site that incorporated the club's event & match calendar that had previously only been available as a download. In addition we created a management dashboard that made it easy for the club's administrative staff to login and manager both the calendar and broader website content.